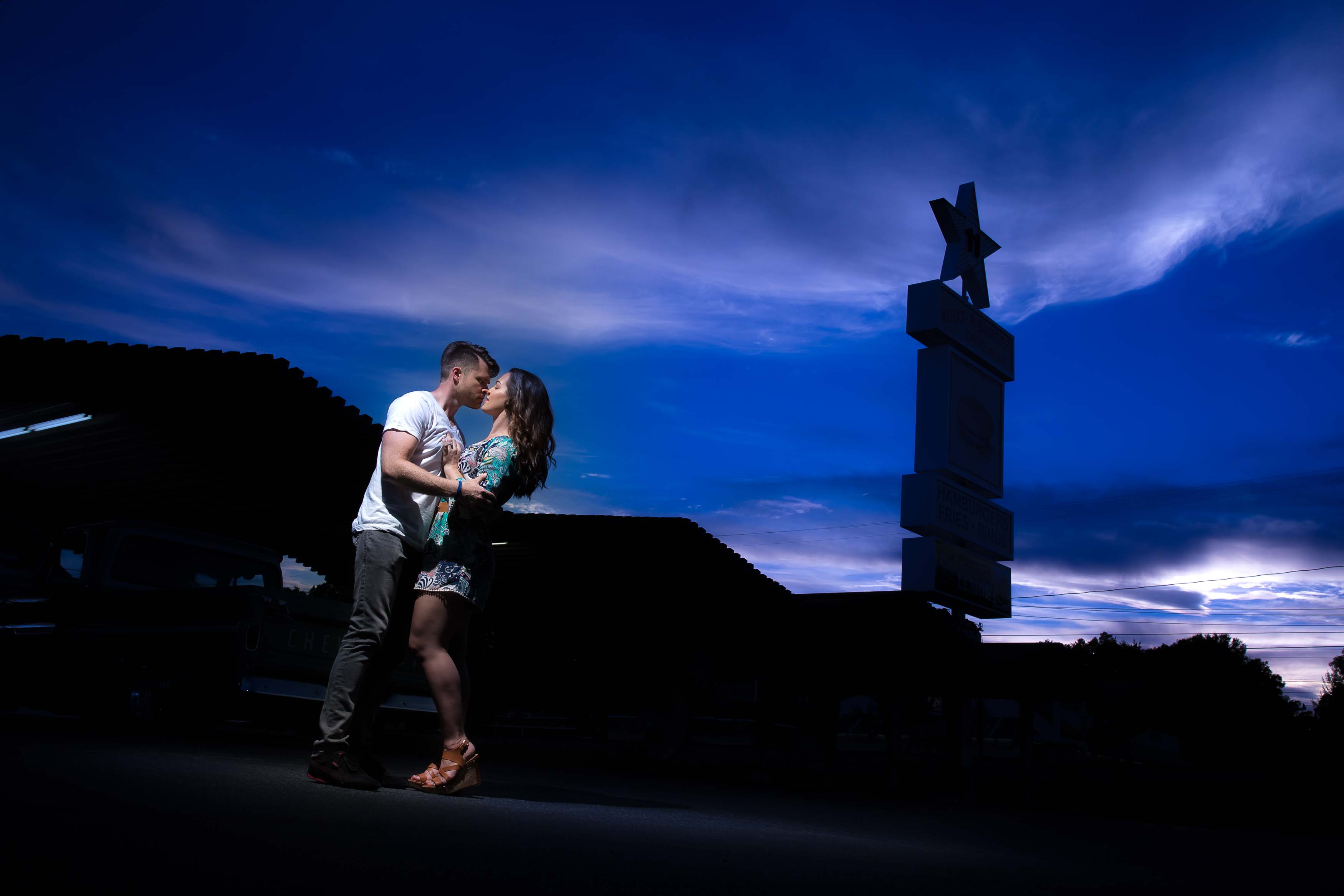 Certain sessions have a special place in my heart. It may be the locations we go to, it may the bond the couple and I form, or there could be some other very...
About Me
Traci Arney
I'm just an overly passionate, slightly obsessive fine art photographer who just happened to fall in love with weddings.
Instagram Feed
Something is wrong.

Instagram token error.