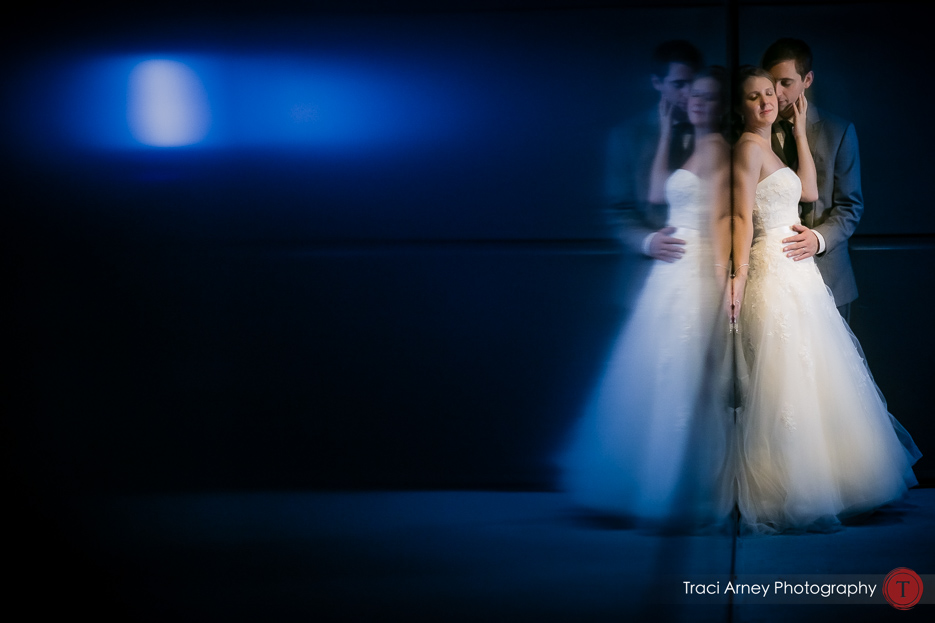 Traci: Where and when did you meet? Let's have the juicy details!   Jennifer:  My best friend saw him at a party and after 30 seconds of meeting him, she said, "do you have...
About Me
Traci Arney
I'm just an overly passionate, slightly obsessive fine art photographer who just happened to fall in love with weddings.
Instagram Feed
Something is wrong.

Instagram token error.