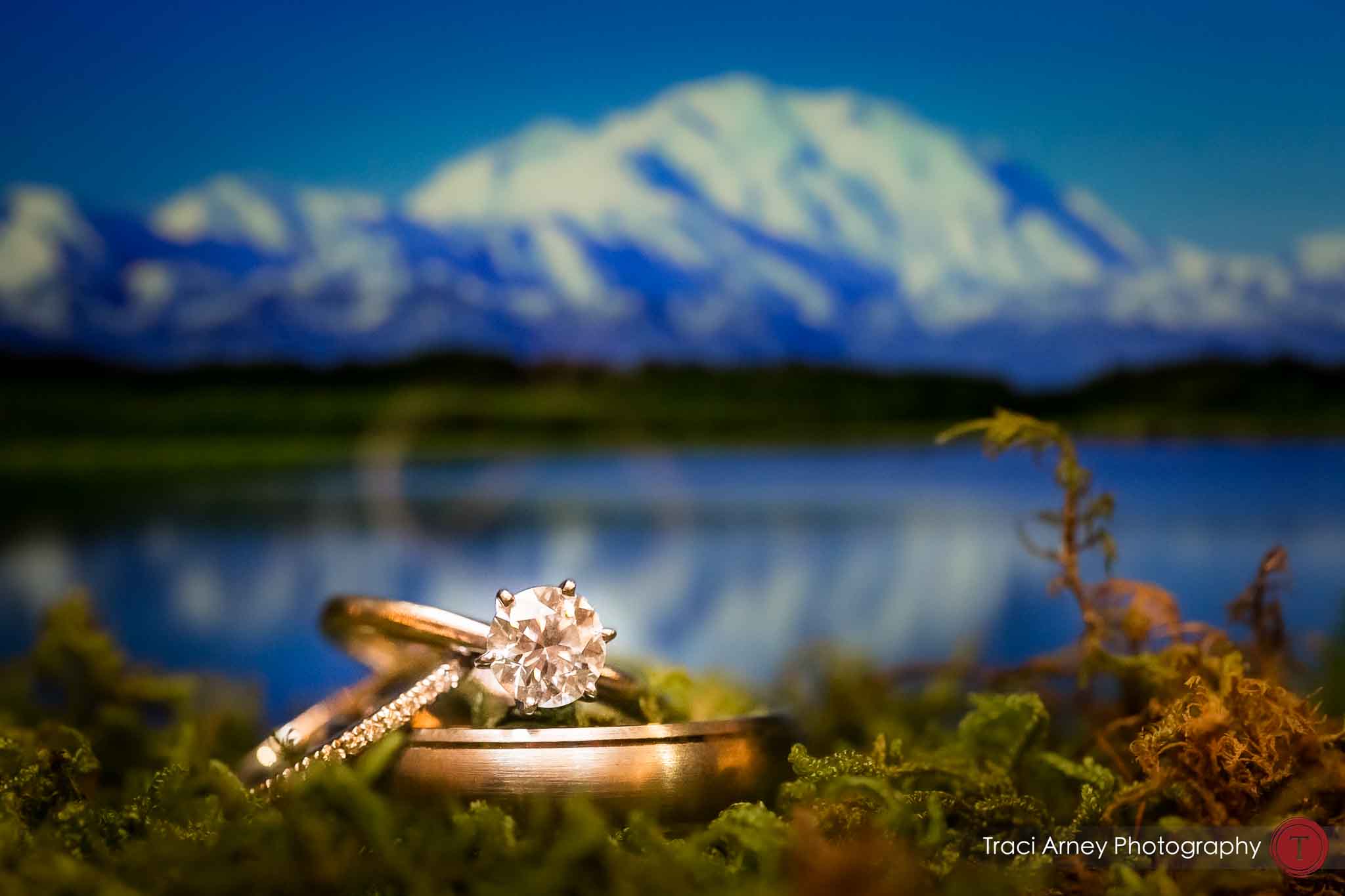 Traci: What are your three favorite things to do together? Justin:  Road trips/exploring new places, hiking, camping, lounging around the house together.   Traci: What makes you unique as a couple? Margaret: We have...
About Me
Traci Arney
I'm just an overly passionate, slightly obsessive fine art photographer who just happened to fall in love with weddings.
Instagram Feed
Something is wrong.

Instagram token error.