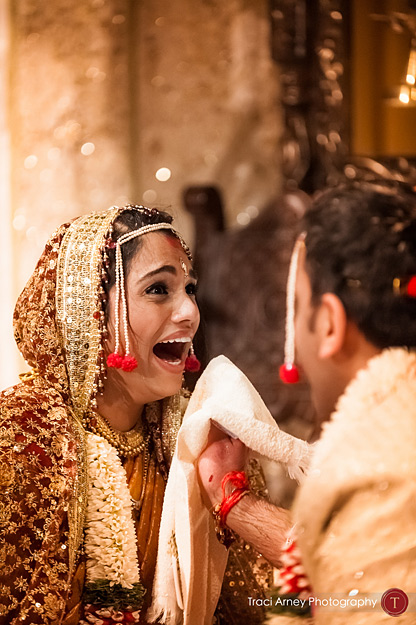 I have been dying to shoot an Indian wedding for a while now and Amita and Nitin's lush, colorful, joyous event was the perfect initiation. There were performances by the incredibly talented guests, gorgeous...
About Me
Traci Arney
I'm just an overly passionate, slightly obsessive fine art photographer who just happened to fall in love with weddings.
Instagram Feed
Something is wrong.

Instagram token error.