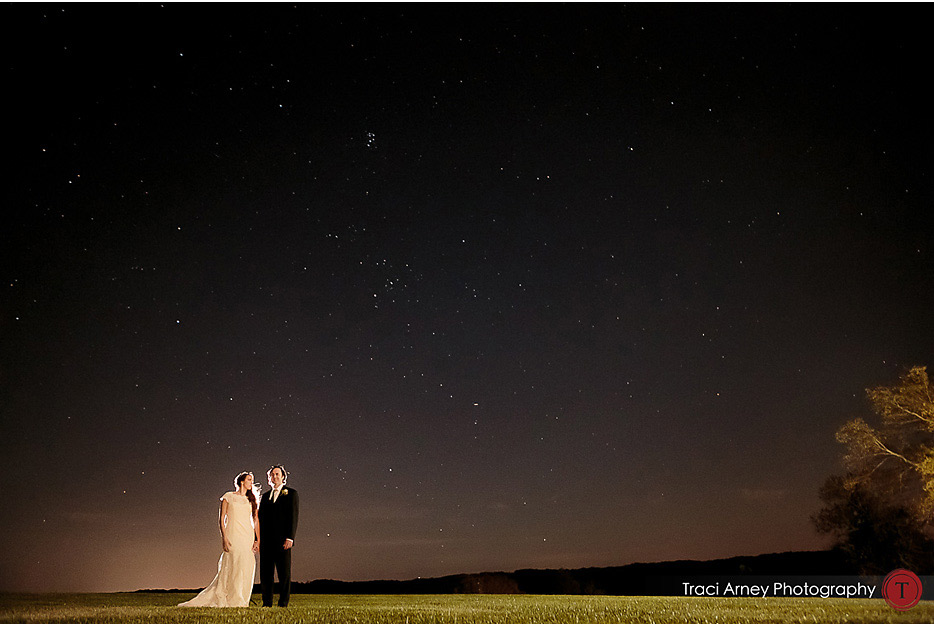 When Brittany came home from a trip to Spain, she was welcomed with a dinner at Jake's on Main in Danville, VA…that would unknowingly include her future husband. Brittany's dad met Bill through their...
About Me
Traci Arney
I'm just an overly passionate, slightly obsessive fine art photographer who just happened to fall in love with weddings.
Instagram Feed
Something is wrong.

Instagram token error.