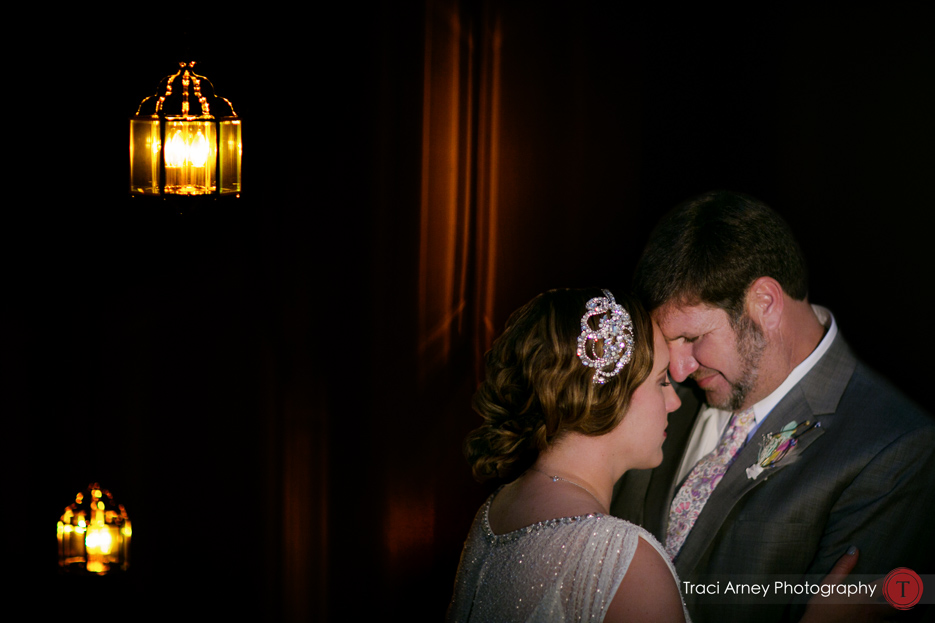 Remember my gorgeous waterfall bride? The one that braved rocks, mud and spectators to achieve some stunning, magically-lit bridal shots at Pisgah National Forest in Asheville? I could not WAIT to shoot her wedding....
About Me
Traci Arney
I'm just an overly passionate, slightly obsessive fine art photographer who just happened to fall in love with weddings.
Instagram Feed
Something is wrong.

Instagram token error.