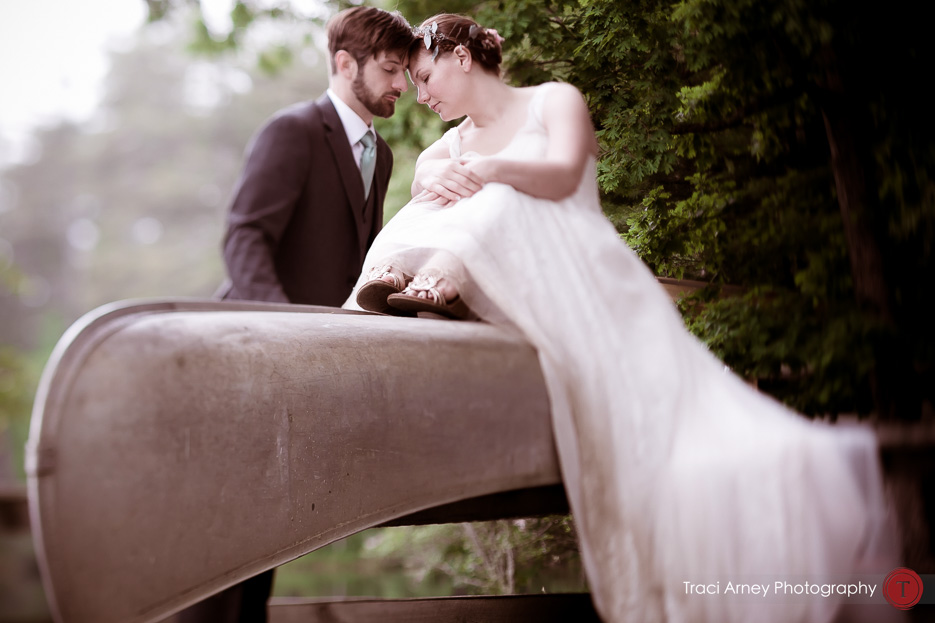 Traci: What is the absolute best thing about Scott? What would he say about you? Kristen: I think his best qualities are his talent and his dedication to the things he cares about. He...
About Me
Traci Arney
I'm just an overly passionate, slightly obsessive fine art photographer who just happened to fall in love with weddings.
Instagram Feed
Something is wrong.

Instagram token error.